175 years of Brinkhaus
Innovative sleeping culture
since 1847
BRINKHAUS is a leading manufacturer of bedding and bed systems whose success story began in 1847 in Warendorf, Germany. The name BRINKHAUS stands for a perfect sleeping culture, reaching from private beds to areas such as the hotel industry and healthcare.
Enjoy the comfort of drawing your sleep comfort from BRINKHAUS. We offer high-value products for quality, longevity and modern hotel functionality, all from a single place.
We say Thank you!
Our heartfelt thanks to all our partners and customers from the national and international hotel industry.
Contactus
Send us a message.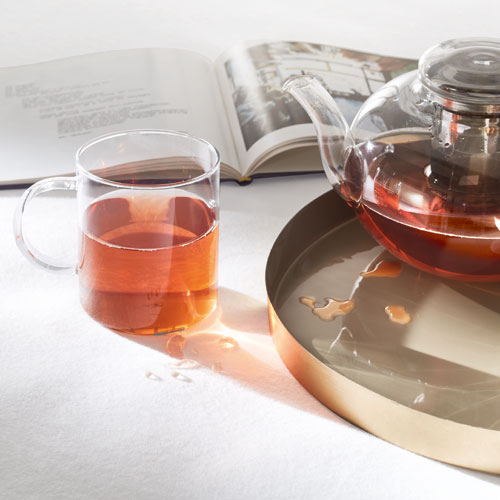 BRINKHAUS –
Quality on principle
We have been producing the finest down and other duvets and pillows to meet the highest standards in comfort and quality since 1847 – watch our promo video and see for yourself!