Hospitality Collection
PREMIUM BEDDING FOR HOTELS AND HEALTHCARE FACILITIES
The name BRINKHAUS stands for innovative and perfect sleeping culture.
The BRINKHAUS HOSPITALITY COLLECTION offers a comprehensive range of carefully coordinated bedding for every need and requirement – all in a single place.
BRINKHAUS bedding for hotel and healthcare facilities that combines quality, design and functionality.
WithBRINKHAUS your position is always perfect.
You and, more importantly, your guests, will feel it!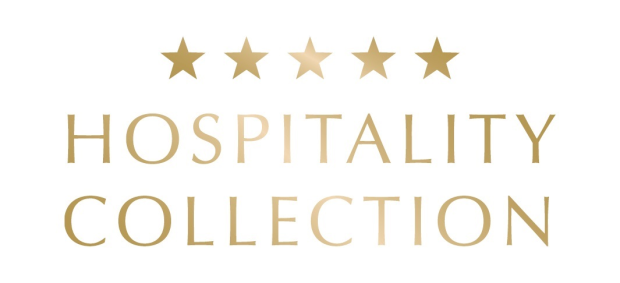 Our collections
Our premium bedding delivers optimum comfort to your bedroom. Whether you prefer bedding filled with down, natural hair or fibres, BRINKHAUS gives you the choice; bedding materials are provided according to your wishes and preferences. For healthy and restful sleep!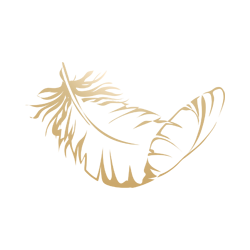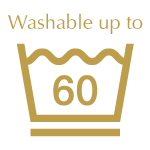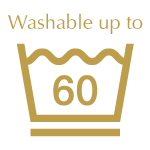 OPTISAN®
synthetic duvets
and pillows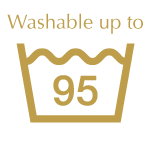 OBJEKTA®
synthetic duvets
and pillows